Heartwarming Dog Kibble
At Natyka, we have chosen to feed dogs in the most natural way possible, embracing the biologically appropriate raw food diet (BARF). Our dog kibble is specially designed to provide a tasty and beneficial culinary experience for our loyal four-legged companions.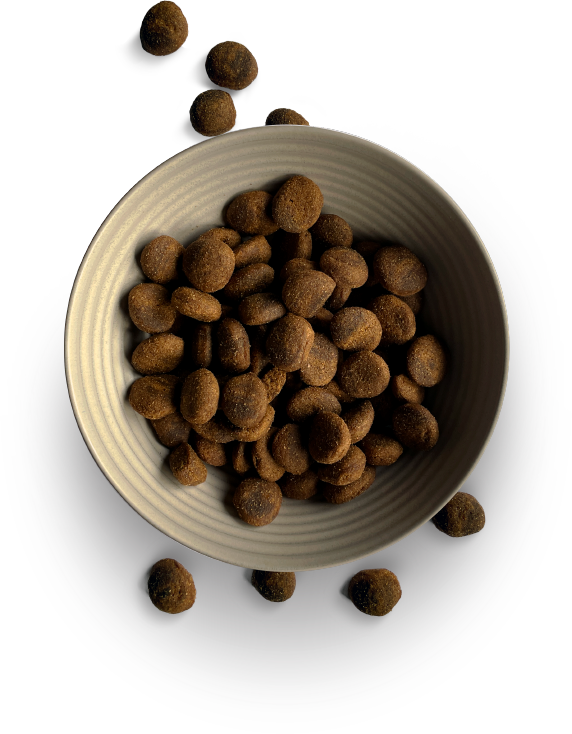 Why choose Natyka dog kibble?
Delicious and appetizing
Natyka kibble is a true feast for your dog. Its soft and juicy texture is irresistible, even for the pickiest eaters. Our recipes have been carefully crafted to offer superior palatability and make mealtime even more enjoyable for your faithful companion.
Rich in meat for optimal health
We place great importance on the quality of ingredients at Natyka. Our dog kibble is formulated with a high content of fresh meat and animal-based proteins. This essential nutritional combination promotes good health and well-being for your dog, providing the necessary elements for their overall development.
Facilitates digestion and promotes balance
Digestion is a crucial aspect of your dog's health. That's why our kibble is specially designed to be easily digestible. Its semi-moist consistency allows for smooth digestion, promoting your companion's overall balance. Rest assured that your dog will feel good and full of energy.
Discover our range of Natyka dog kibble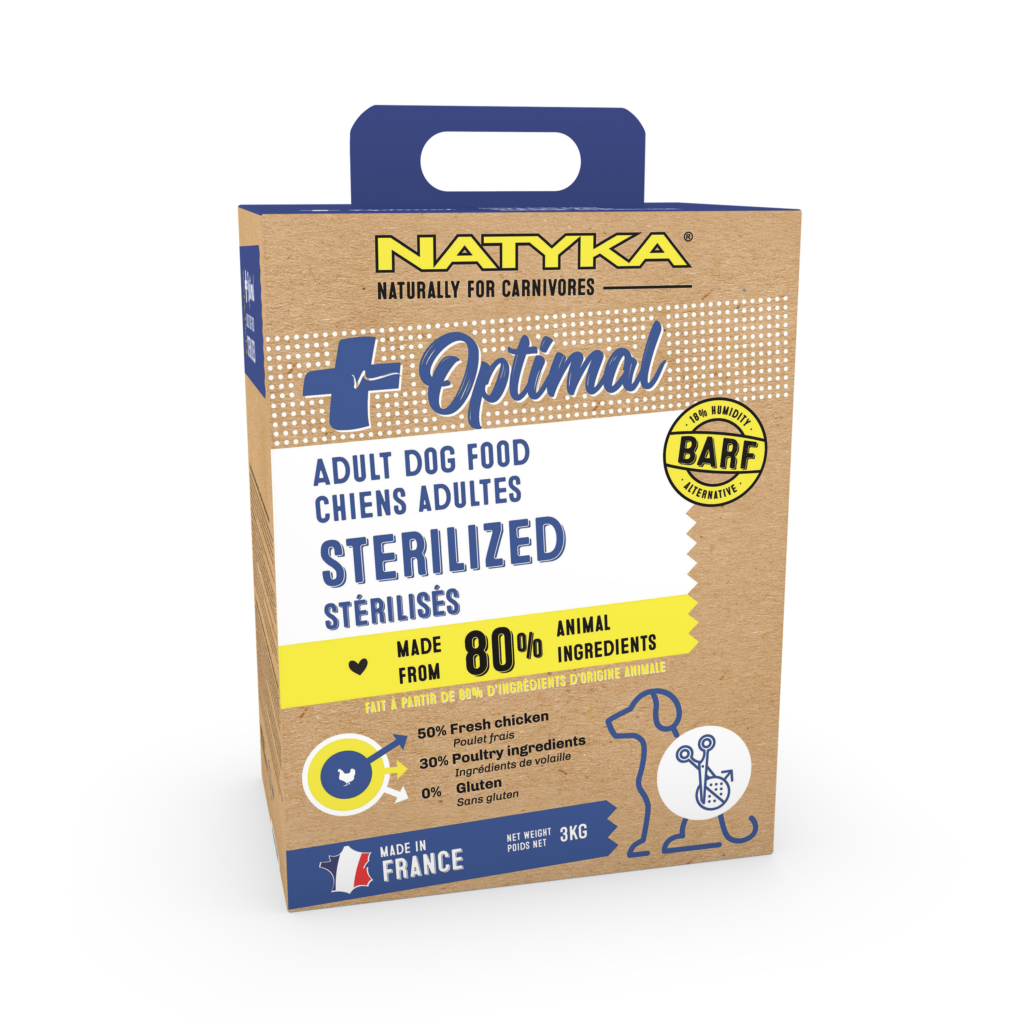 Formulated for sterilized dogs with specific nutritional needs. Give your sterilized dog a balanced, tasty diet to keep him in good health.